"The biggest Halal event in northern Malaysia focuses on food & tourism, modest fashion and Halal technology to capitalise on Halal's growth in an increasingly digital world"
Penang Halal International is all set to convene the 12th edition of the Penang International Halal Expo & Conference (PIHEC) on 23-25 June 2023 at the SPICE Convention Center & Arena, bringing together some of the most promising businesses in the F&B, tourism, modest fashion, and technology sectors of the Halal industry.
PIHEC 2023 is the biggest Halal event in northern Malaysia and it brings a fresh perspective to the halal industry by focusing on various Halal verticals in addition to the traditional F&B sector. As Malaysia recovers from the devastating effects of the pandemic and the inflationary surge that affected the cost of doing business, the call to digital adoption becomes an urgent one for businesses.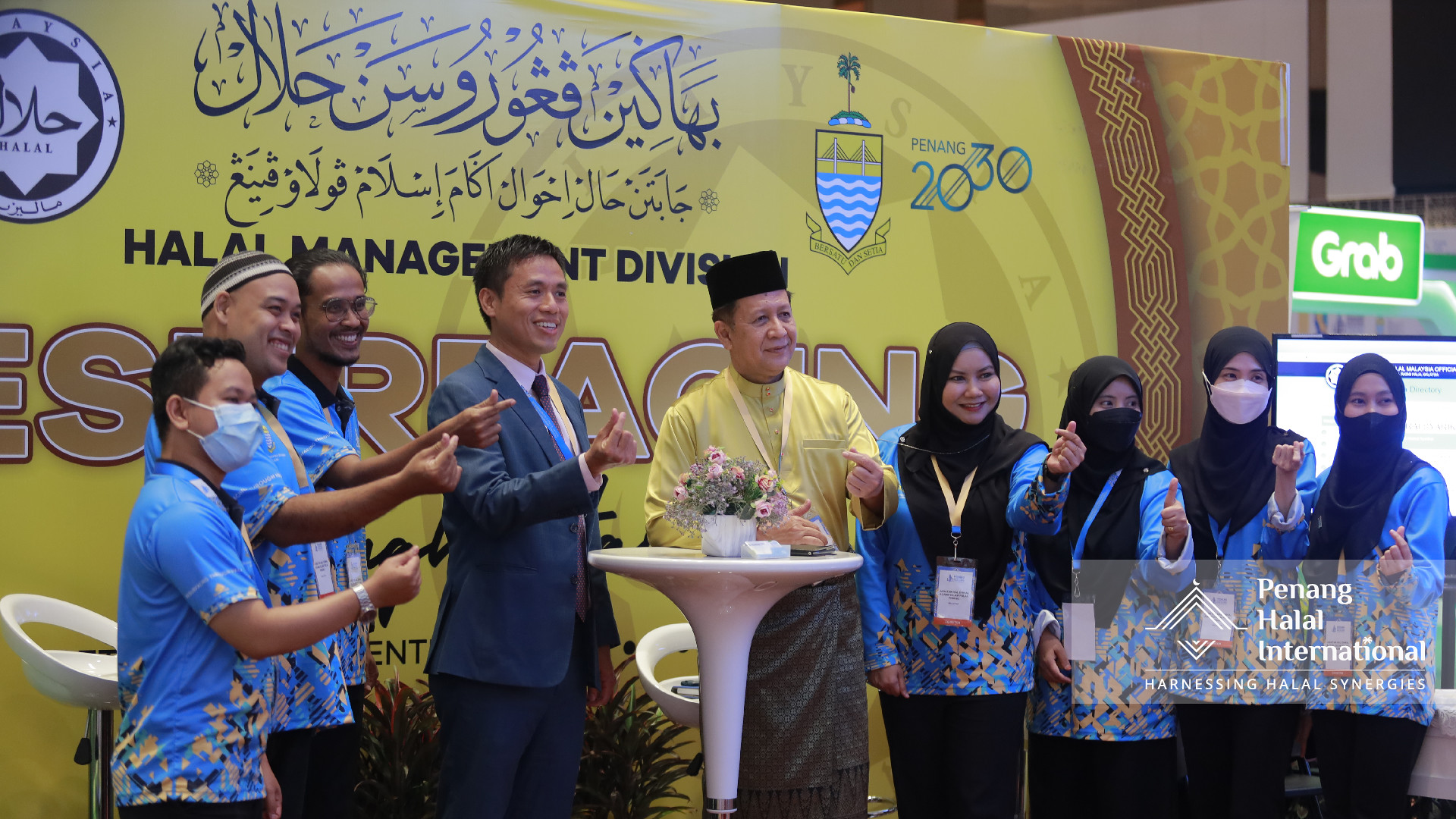 For an industry that still relies a lot on pen and paper processes and traditional food production methods, the only way that it can maintain its projected growth of USD4.96 trillion by 2030, is by adopting digital technology en masse. This is why PIHEC 2023 focuses strongly on showcasing promising digital solutions that can provide a significant boost to the Halal sector.
Indeed, PIHEC 2023 focuses on conversations during its panel discussion on the Halal industry outlook in the next 10 years, on how we can improve logistics resilience in the ASEAN region as the backbone of regional trade, acknowledging the rising role of women in the critical sector of the Halal industry, and of course, the future of tech innovation in the Halal sector and how it could transform the industry exponentially in the years ahead.
Penang is poised to play a major role in the development of the Halal industry, being in the center in between maritime and mainland Southeast Asia, and has a historical role as the entrepot for regional trade for centuries.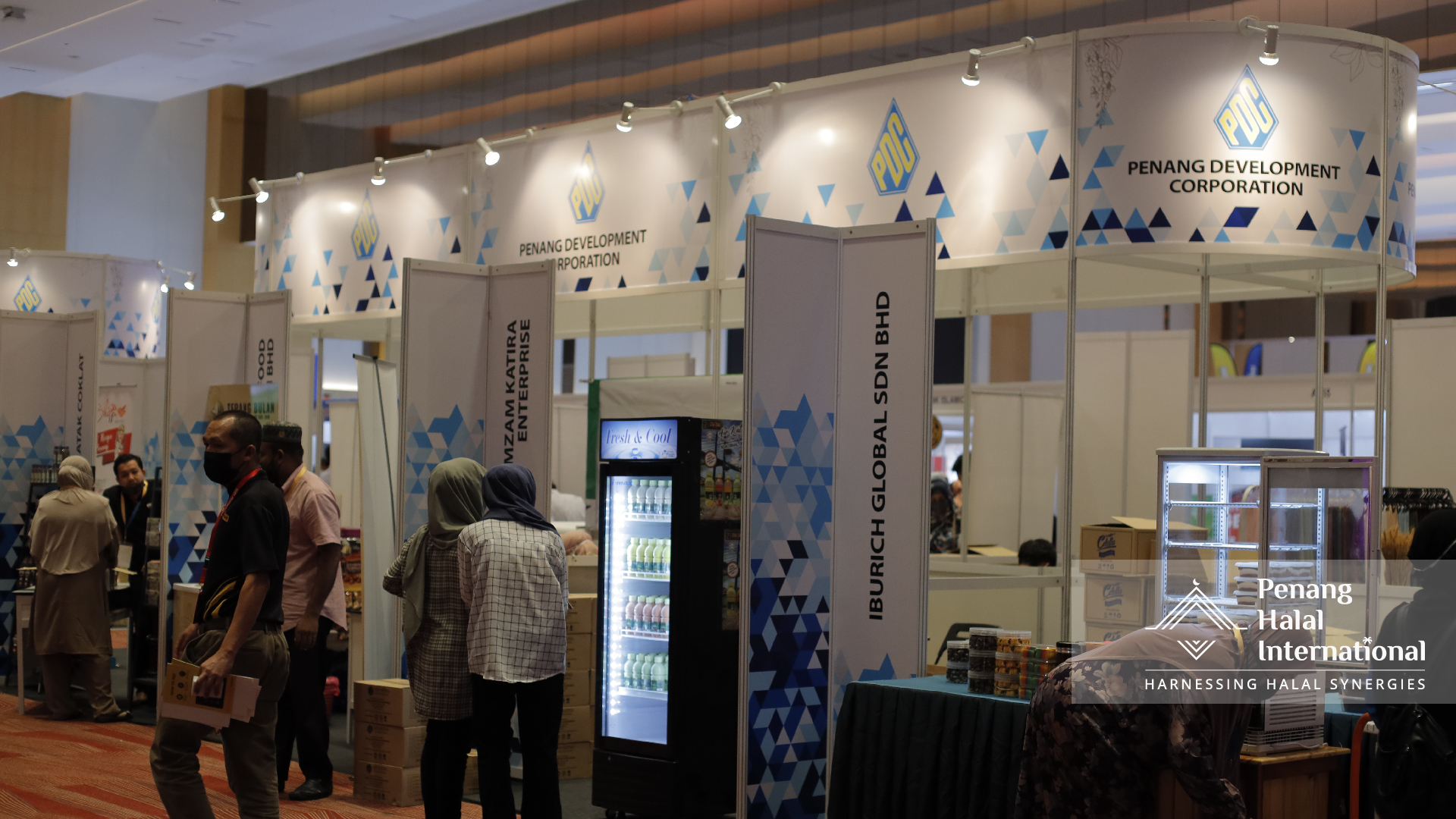 YAB Chow Kon Yeow, Chief Minister of Penang said "Being the leader in the E&E sector for many decades, Halal is one of the new growth frontiers that Penang is really focused on because the market potential is enormous."
As YB Dato' Haji Abdul Halim Hussain, the State Exco for Trade, Industry and Entrepreneur Development notes, "The State of Penang has all the right ingredients to be the Halal Hub not only of the northern region of Malaysia but also as a central part of Malaysia's positioning as the center of the Halal supply chain in Southeast Asia."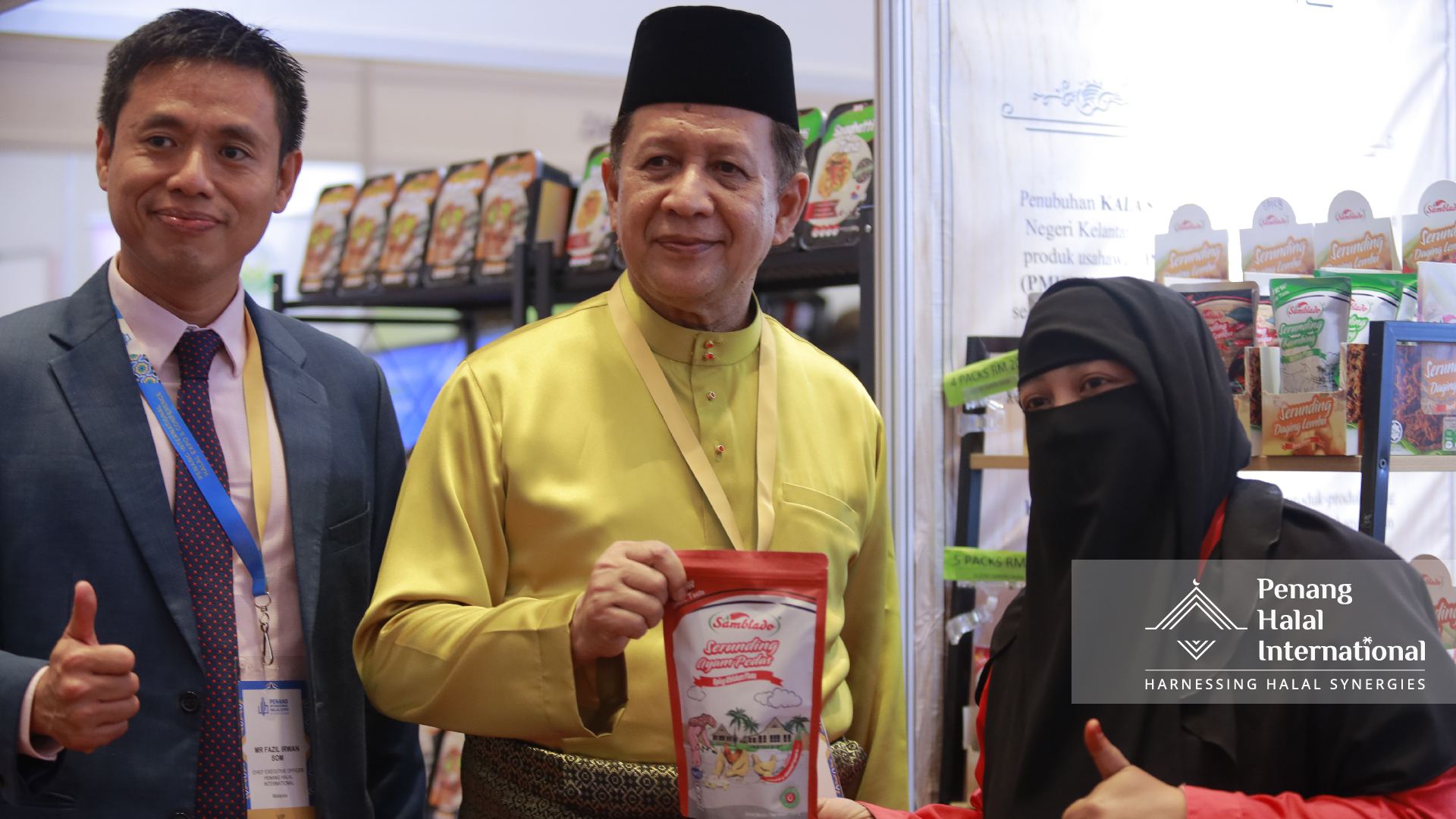 En. Fazil Irwan Som, CEO of Penang Halal International, echoes this sentiment, emphasizing that "PIHEC 2023 will be a powerful platform to showcase Penang's capabilities and promote a new message for Halal. By making Halal an exemplary brand for economic prosperity and a force for good in our shared planet, we can drive exponential growth in the industry and secure Penang's position as a leader in the Halal market".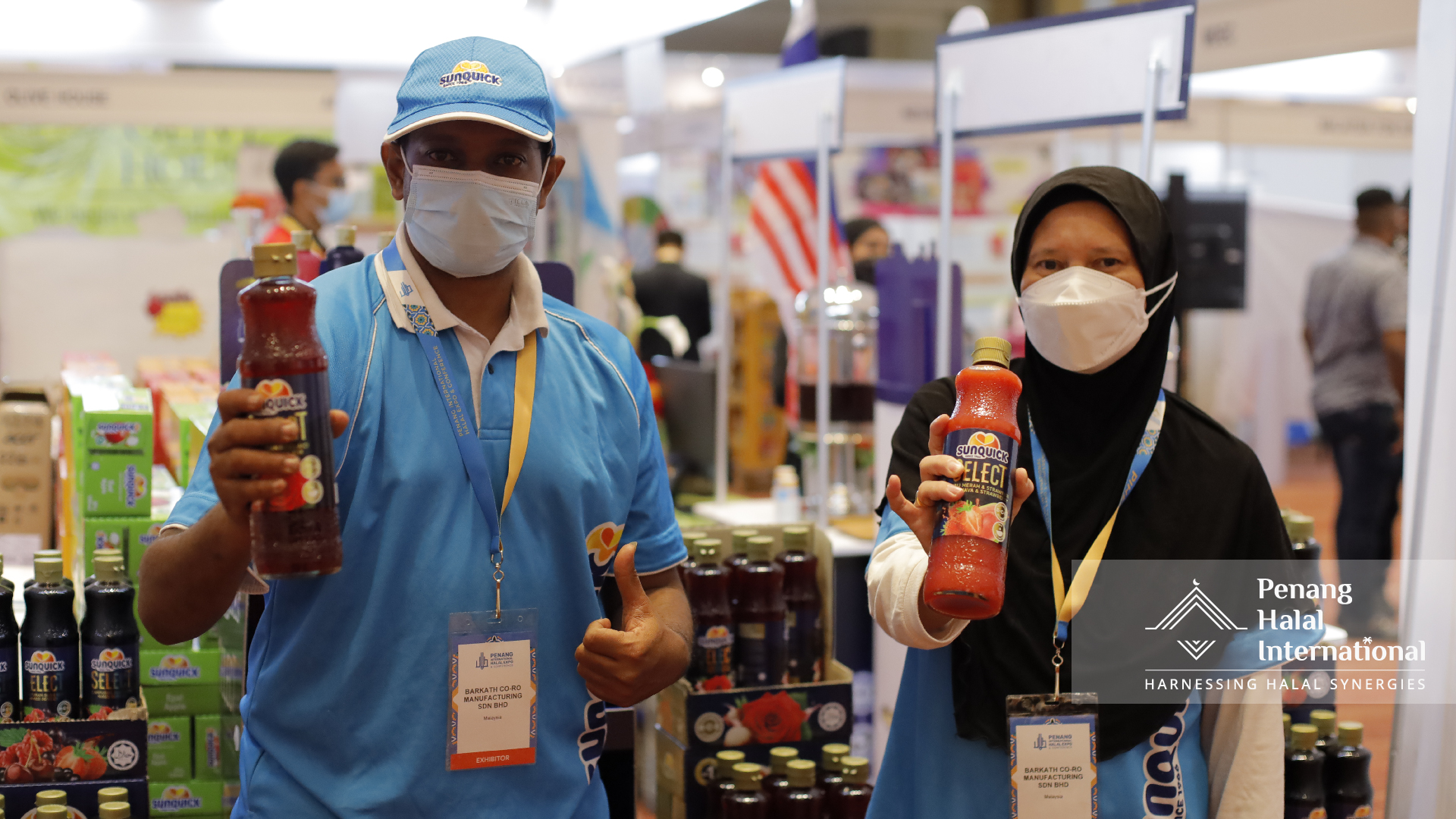 PIHEC 2023 speakers include Mahadhir Aziz, CEO of MDEC, Sari Lenggogeni, Chairwoman of the West Sumatra Tourism Board, Mark Jason Thomas, CEO of MASKargo, Marcelo Hidalgo Valdes, Director of Chilehalal & President of Chile-Malaysia Chamber of Commerce Industrial and Services AG (CAMCHIMAL), Aleem Siddiqui Guiapal, Group Manager, Philippines Economic Zone Authority (PEZA) and many more.
Some of the foreign delegation of PIHEC 2023:
Chile - Halal Certification Center of Chile, Malaysia-Chile Chamber of Commerce
Indonesia - Ministry of Tourism Indonesia, West Sumatra Tourism Board, Kabupaten Banyumas, Dinas Perdagangan Provinsi Sumatera Selatan
Philippines - Municipality of Tamparan of Lanao Del Sur, Philippines Economic Zone Authority, Department of Trade and Industry
China - Henan Provincial Government and Business Community, Department of Commerce of Jilin Province
Spain - Instituto Halal, Spain
Vietnam - Investment and Trade Promotion Centre (ITPC) of Ho Chi Minh City, Vietnam
PIHEC 2023 is supported by Gold Sponsors who are Hong Leong Islamic, Penang Development Corporation and MDEC, Silver Sponsors who are Maybank, Aeon Big and SME Bank as well as numerous partners such as Maxis, Coca-Cola, DHL and many more.
Register for PIHEC 2023 for free at https://tinyurl.com/registerpihec2023 and check out the event website at http://tiny.cc/PIHEC2023. For queries, you can reach out to Penang Halal International today at +604-262-5444.
Don't miss out on the opportunity to be a part of this game-changing event and to stay ahead of the halal industry's evolving landscape.