Published: Jan 16, 2023 2:22 AM
⋅
Updated: 2:33 AM
Toronto, January 11th, 2023- The 3rd edition of Halal Expo Canada 2023 is going to be a two-day event and will provide a high-level conference, fashion show, products/services demonstration area and more to provide our exhibitors, sponsors, and attendees with the best and successful participation experience possible.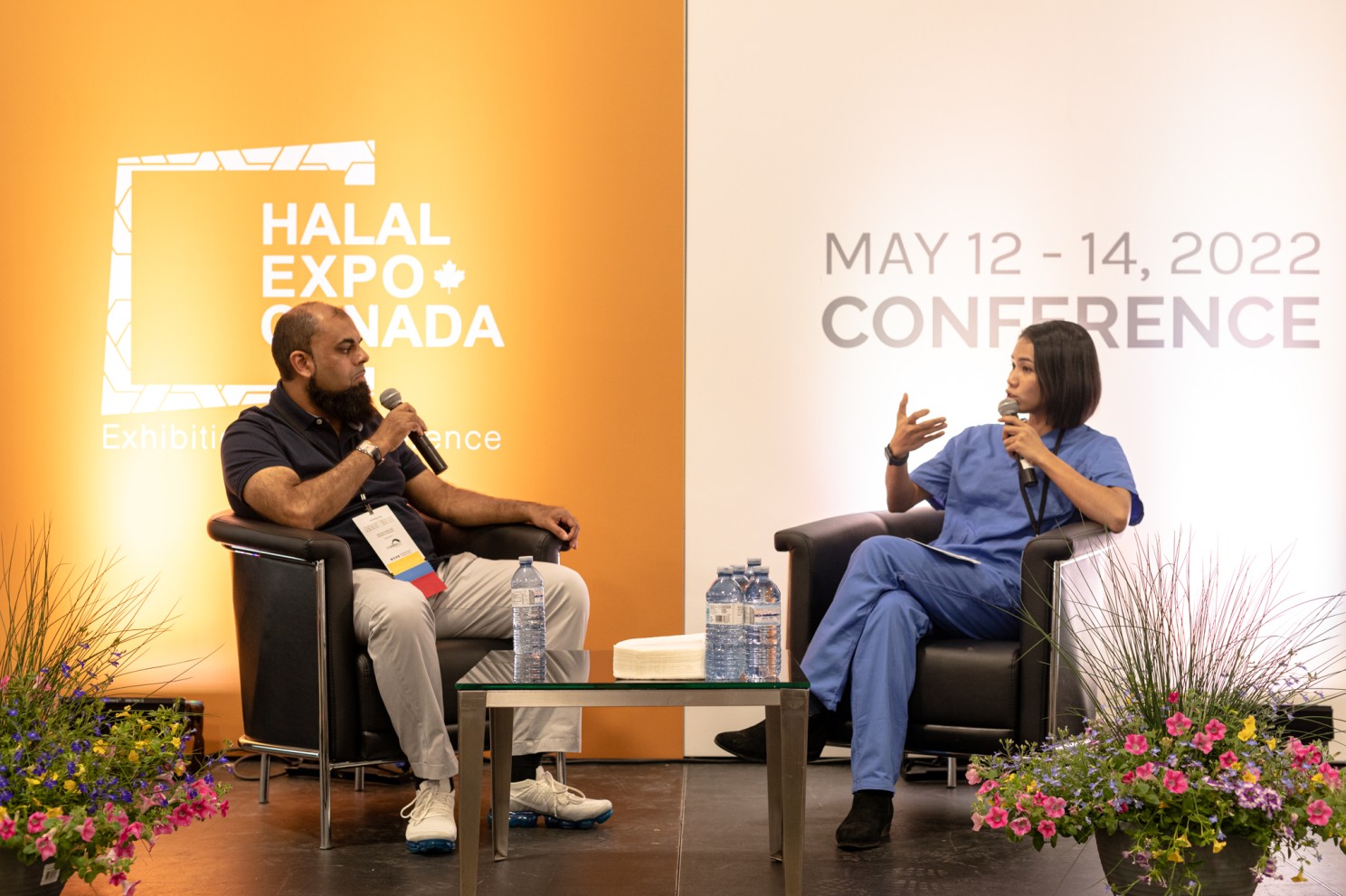 Halal Expo Canada 2023 will be held at Hall 4, The International Center, Toronto on May 17th - 18th, 2023 (Wednesday to Thursday). It will be a meeting point for buyers, suppliers, and investors from both domestic and international. Exhibiting products covering most of the halal lifestyle sectors including Food & Beverage to Franchise, Fashion, Cosmetics, Health, Finance & Investment, E-commerce and Logistics to Travel/Tourism and more. We expect to attract more than 150+ exhibitors and 3,000 + attendees nationally and internationally in the 2023 edition.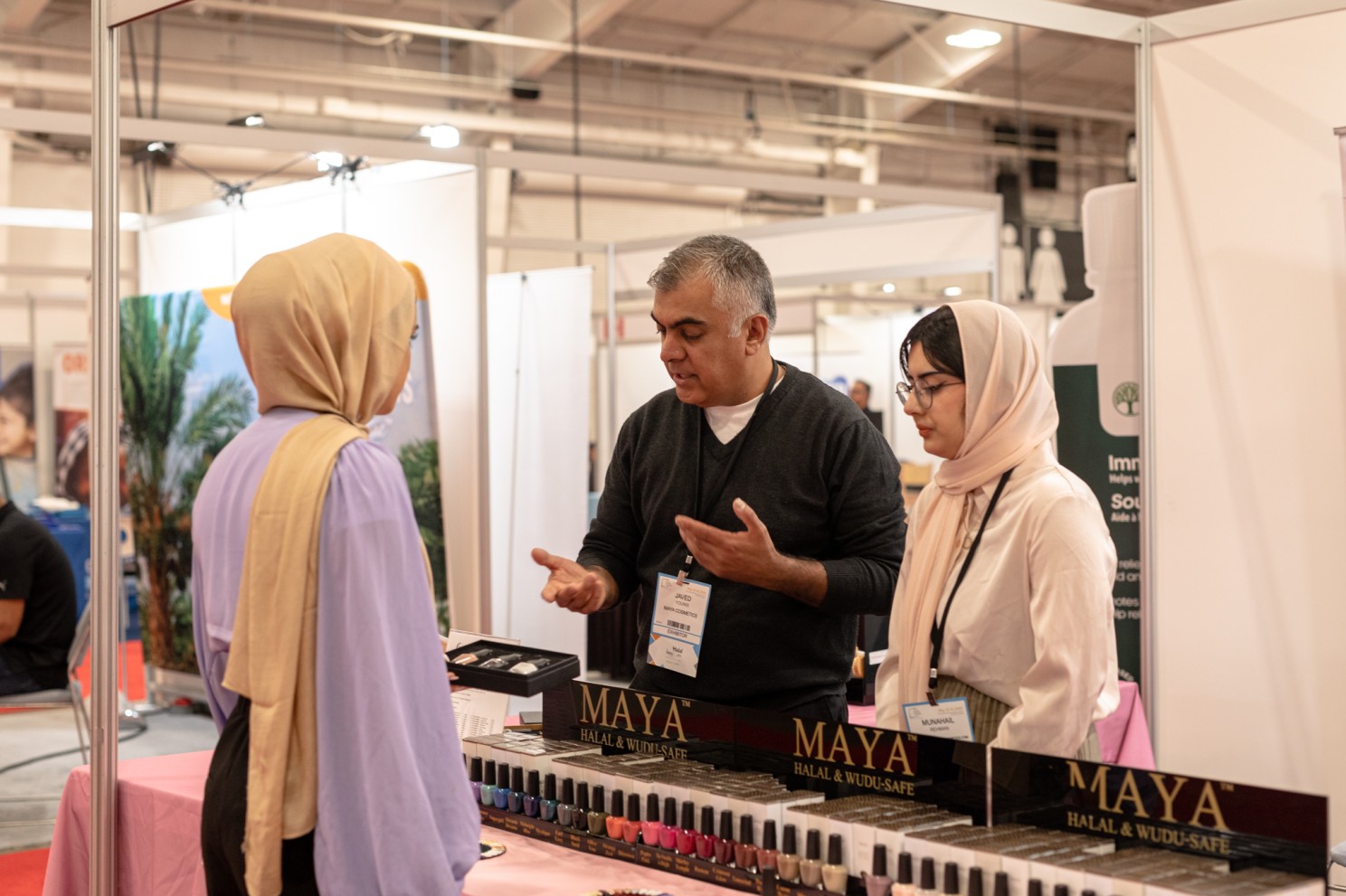 Based on the meeting with the industry leaders who attended the planning meeting, they have all agreed that the event has proven to be the ideal platform that plays a major role to further elevate the standards of our fast-growing halal industry here in Canada and beyond. Moreover, they reaffirm their support to ensure the growth of Halal Expo Canada to cater not 2 only to the Muslim community businesses but to contribute to the growth of Canadian trade and the economy as a whole.
According to Dr. Hamid Slimi, Chairman of Advisory of Committee and Chairman of Canadian Centre for Deen Studies, that Halal Expo Canada will experience a substantial growth in the coming years due to the positive future indicators in the Canadian economy and the growing demands for Halal products and services. He also indicated that there is a need for a common vision and strategic planning to achieve these desired goals.
"Despite the challenges of the pandemic, Halal Expo Canada 2023 continues to receive great interest from local and international key players in the halal lifestyle industry and spaces are still filling up as Canada slowly is re-opening for business." – According to Nasser Deeb, Show Director of Halal Expo Canada.
Deeb added, that in 2023 the market in North America will experience greater demand for Halal products and services which will have positive impact on the trade activities and availability of more halal products within our region. We will continually strive to offer the halal market here in Canada the most innovative and valuable trade show experience in the upcoming Halal Expo Canada 2023. Our main goal is to work with our local and international partners to support the growth of the Halal industry in North America. Initially, we have partnered with local and international trade bodies and we have created a strategic alliance with Canada's leading halal certifiers, Halal Monitoring authority (HMA) and confirmed once again Grocery Business Magazine as a Magazine Media Partner.
In the coming weeks, the organizers of Halal Expo Canada 2023 will reveal their new event features and program which will include supporting initiatives toward the growth of young and woman entrepreneurs' halal businesses in North America.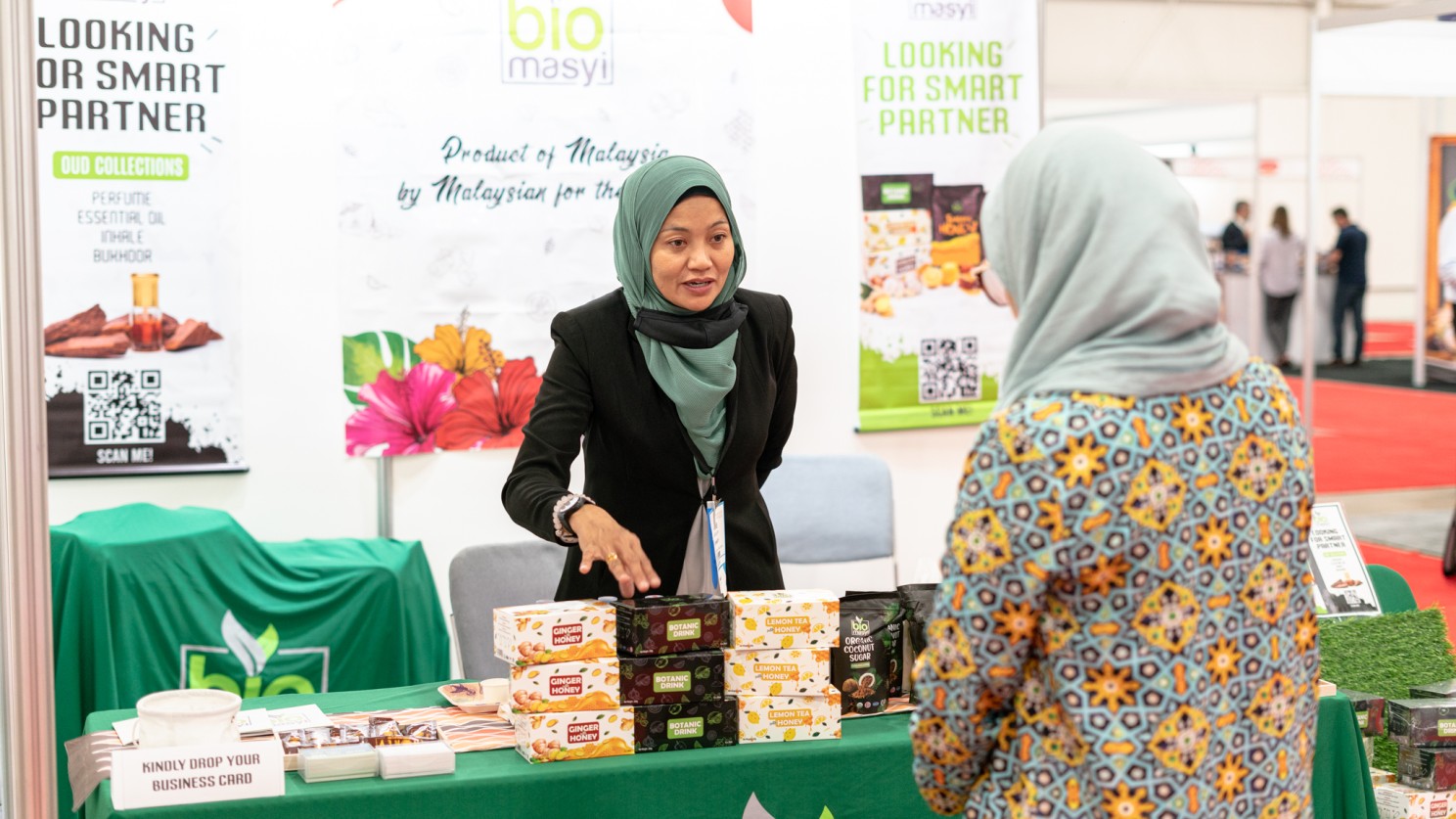 Why Canada?
Canada enjoys great culture diversity and offers Muslims a wide variety of products to suit their modest lifestyle. Opportunities abound for this underserviced influx of Muslim immigrants in the last 5 years which estimates the current Muslims population in Canada for over 1.3 million people.
Muslims come from a variety of ethnic backgrounds, including South Asians, Arabs, Persians, Africans, Chinese, Malaysians, Canadians, and Europeans. This includes a new generation of Muslims known as Generation M, who have more disposable income, are more concerned with inclusivity, and believe in remaining faithful while living a modern life.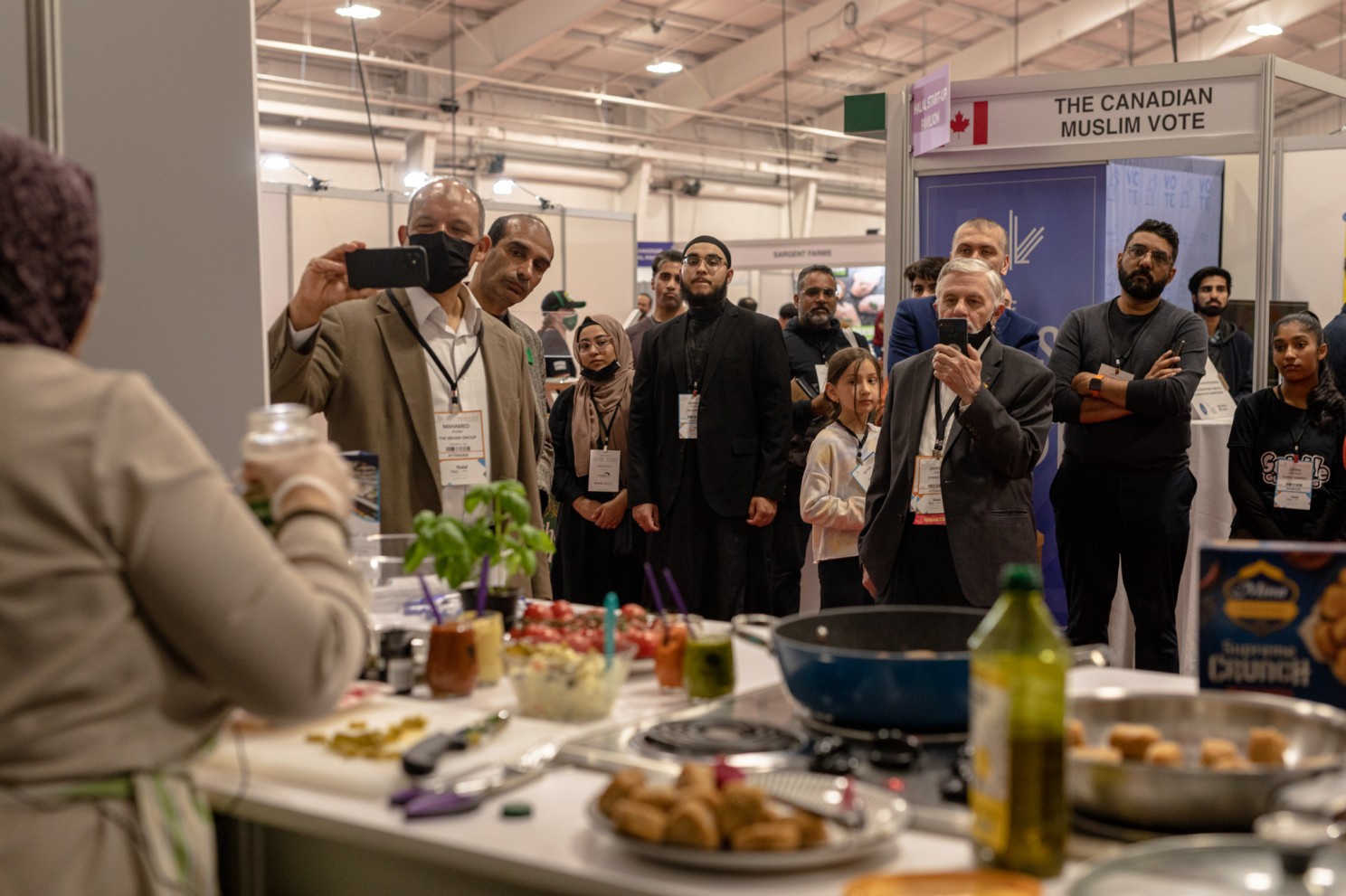 The Halal food sector in Canada is currently worth $1 billion, but only 30% of Canadian Halal grocery shoppers believe that major food companies are meeting their Halal product needs adequately.
Furthermore, nearly the same percentage believe that grocery retailers, including traditional specific ethnic grocers, multiethnic retailers, and national grocery retailers, are not meeting their needs.
Source: Halal Expo Canada