Published: Aug 16, 2022 10:29 AM
⋅
Updated: Aug 19, 2022 4:20 AM
Kuala Lumpur, 16 August 2022 – The Alpha Group together with the Embassy of the Republic of Uzbekistan in Malaysia is hosting an Uzbekistan Showcase. The permanent exhibit on Jalan Ampang is set to be the point of further collaboration and cooperation between the two nations, creating a seamless communication network for the trade of Uzbekistan products.
Along with partners, Exim Silk Road, Panther Cars, Alpha Kurnia, Ms Alpha, and Izdihar Souk the Uzbekistan showcase will give Malaysian businesses and potential importers an opportunity to fully immerse themselves in the offerings of this up-and-coming titan of Central Asian commerce.
The opening ceremony to be held today will be officiated by YAM Paduka Puteri Tunku Muna Najiah Almarhum Sultan Iskandar, the Uzbekistan Ambassador to Malaysia, His Excellency Ravshan Usmanov, CEO of Alpha Group, Dalia Alkatiri and Farkhod Ergashev, the Trade and Economic Counsellor at the Uzbekistan Embassy in Malaysia.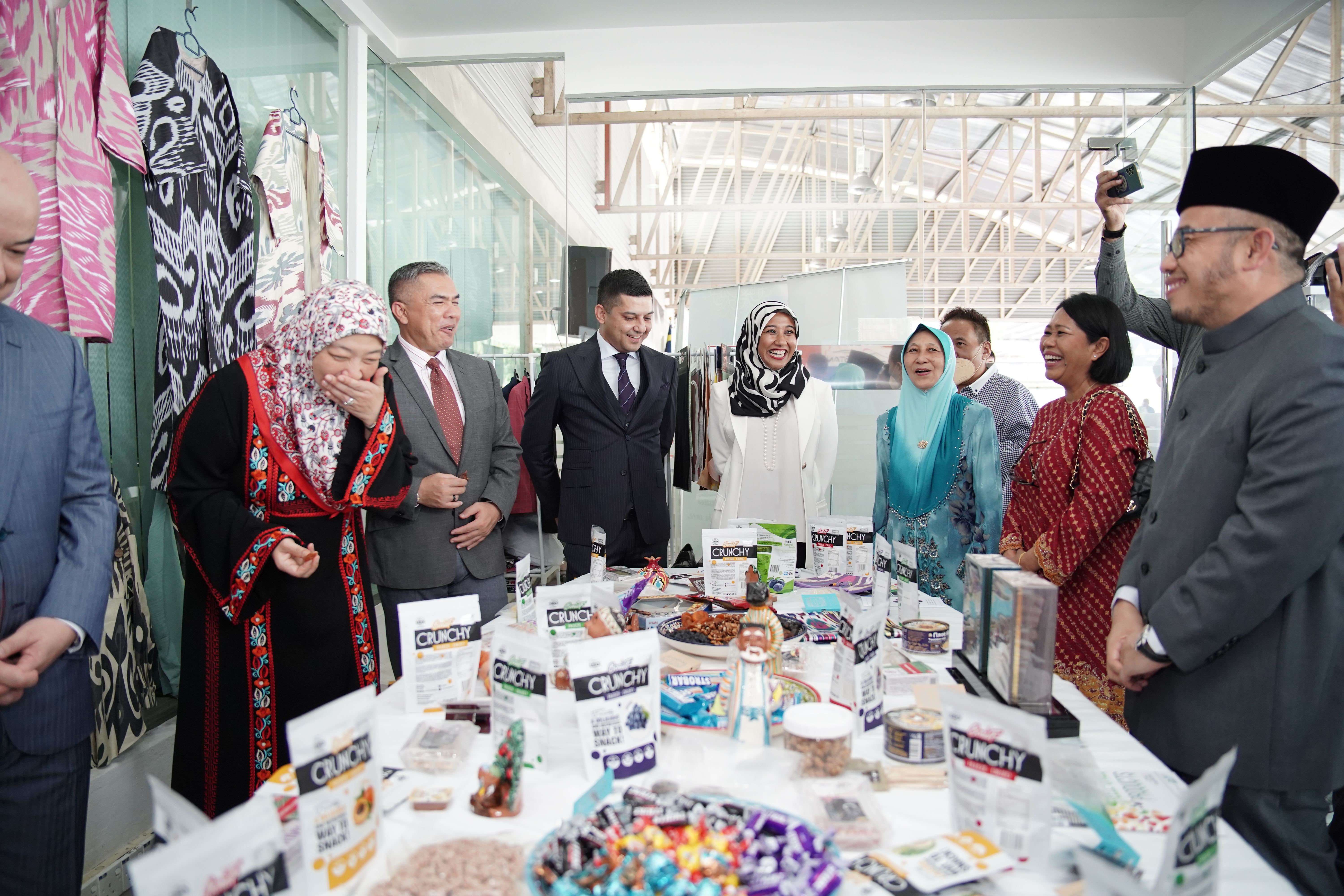 The involvement of Alpha Group is a vital element in the continued success of Uzbekistan-Malaysia trade relations. Alpha Group has built a position of influence in the region through their business and investment consultancy. Malaysian businesses interested in forming trade relations with Uzbekistan will be able to tap on the expertise of the Alpha Group. Using best practices, capacity and capability building, and a keen understanding of cultural sensitivities, infrastructure and environments, the Group is set to be a key link in creating successful partnerships between the two countries.
"In my travels to Uzbekistan, it quickly became apparent that the country has so much to offer – from halal products to oil & gas and tourism. I am amazed by the speed of growth and the appetite of the nation to attract investments, tourists, and export opportunities. Through the Alpha Group, we can facilitate collaboration and partnerships to support further trade relations between the two countries," says Dalia Alkatiri , the CEO of Alpha Group.
"What many of us don't realise is that much of the goods we see coming out of Italy, Turkey and neighbouring nations originate in Uzbekistan. It's an opportune time to be involved in the unique offerings and take the Uzbekistan brand name to every corner of South East Asia through Malaysia."
According to the State Committee on Statistics of Uzbekistan, bilateral trade between the two countries in 2021 accounted for USD75.6 million, with export from Uzbekistan amounting to USD17.6 million.
Though Uzbekistan bilateral relations with Malaysia have been long established, its economic footprint has been limited to niche areas, with one example being halal products and services. The country's participation in Mihas 2019 established its ability to contribute significantly to food production for hotels and fast food chains in Malaysia.
"If we look at the overall capacity of the country, from January to February 2020, Uzbekistan's foreign trade turnover amounted to USD5.9 billion with the volume of exports amounting to USD2.6 billion. Comparing that to the Uzbek-Malaysian trade, we can clearly see that we can be doing a whole lot more," says the Uzbekistan Ambassador to Malaysia, His Excellency Ravshan Usmanov.
The post-Covid era now creates a more valuable opportunity for players in agriculture, the automotive industry, energy & petroleum products, consumer electronics, healthcare, manufacturing, halal products & services, textiles & leather, tourism, and F&B among a host of other areas.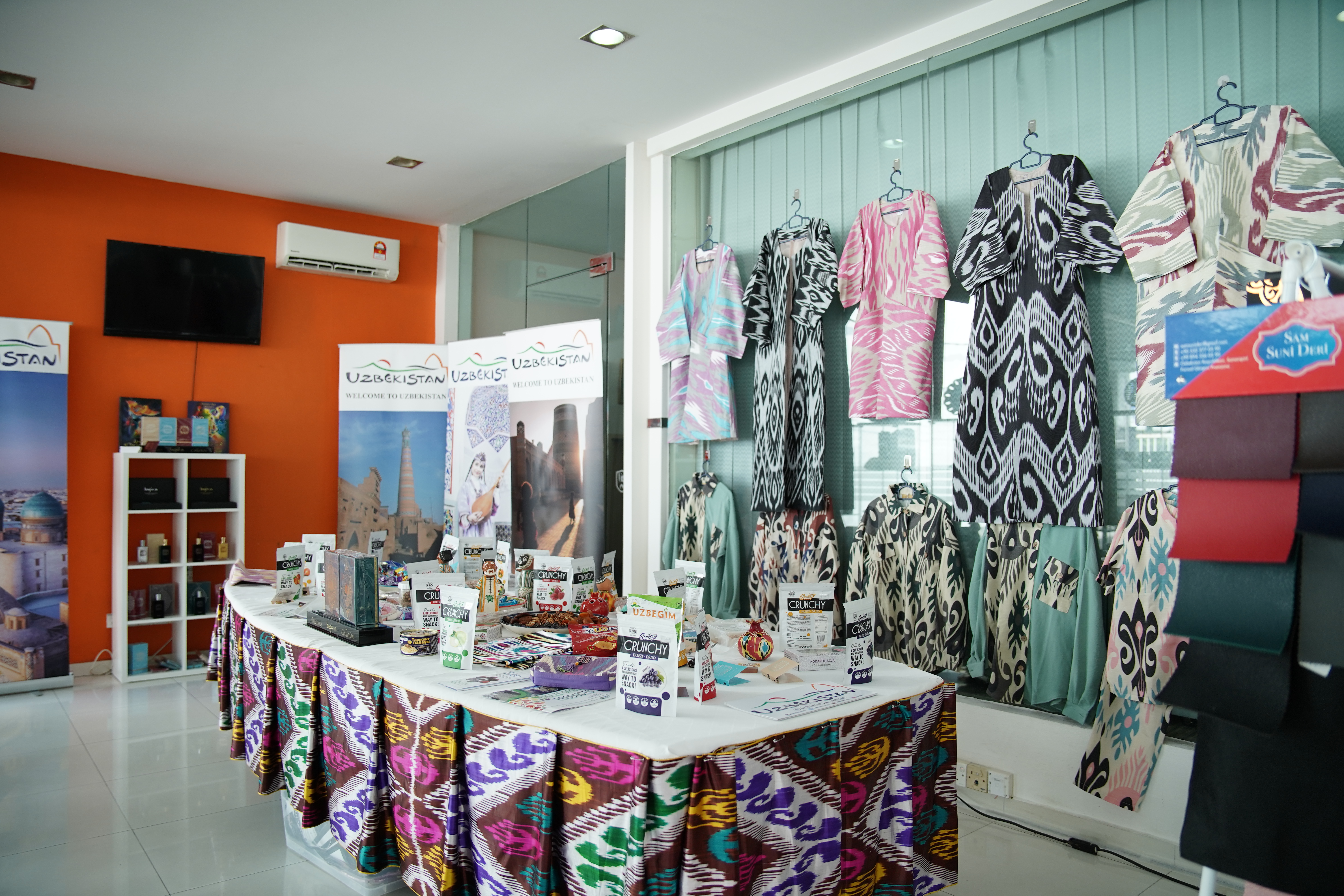 "With showcases like this and the collaboration with Alpha Group, we trust that these numbers will rise steadily and we will be able to be recognised as a significant player in Malaysia and the region."
The Uzbekistan Showcase will be launched today beginning at 11.30 am at the Panther Car Showroom on Jalan Ampang. A luncheon and business networking session will be carried out after the opening ceremony. Subsequently, the Uzbekistan Showroom is open to businesses via appointment.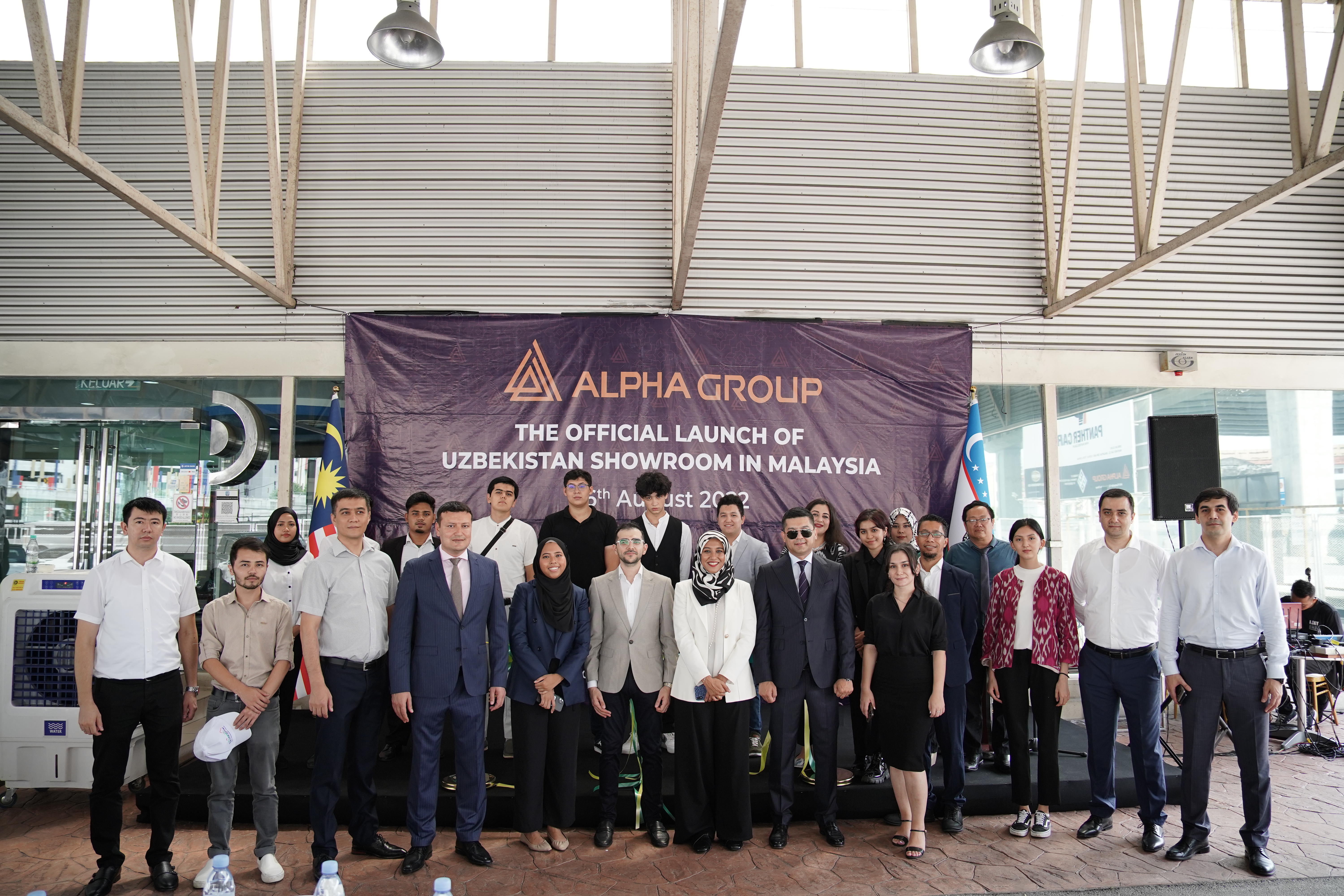 Content provided by Alpha Group.
---
For any enquiry on article/video/talkshow, please contact [email protected] or Whatsapp at +60162716516 (Aisha) or +60176190307 (Syahirah).