Published: Apr 12, 2023 1:58 AM
⋅
Updated: 3:35 AM
Kuala Lumpur- Ramadan is a month of immense blessings, and giving charity in this month is one of the best ways we can help the needy and underprivileged community. They could be in the form of providing food, basic groceries, essential items and others. Continuing this tradition of giving, Sunrider International (Malaysia) Sdn Bhd recently organised a special program in conjunction with the holy month of Ramadan by holding a drive-thru distribution of Bubur Lambuk at its HQ office in Jalan Ampang, Kuala Lumpur on the 7th of April 2023, last Friday.
The event is seen as a way for them to give back to the community and embrace the spirit of giving and sharing festive joy with fellow Malaysians.
James Yeoh, the Country Manager of Sunrider International (M) Sdn Bhd shared that the purpose of the event is to positively impact the local community, "By distributing the Bubur Lambuk, it is a way to give back to the community during the special and auspicious month of Ramadan. So during this month, we would like to embrace the spirit of giving and sharing".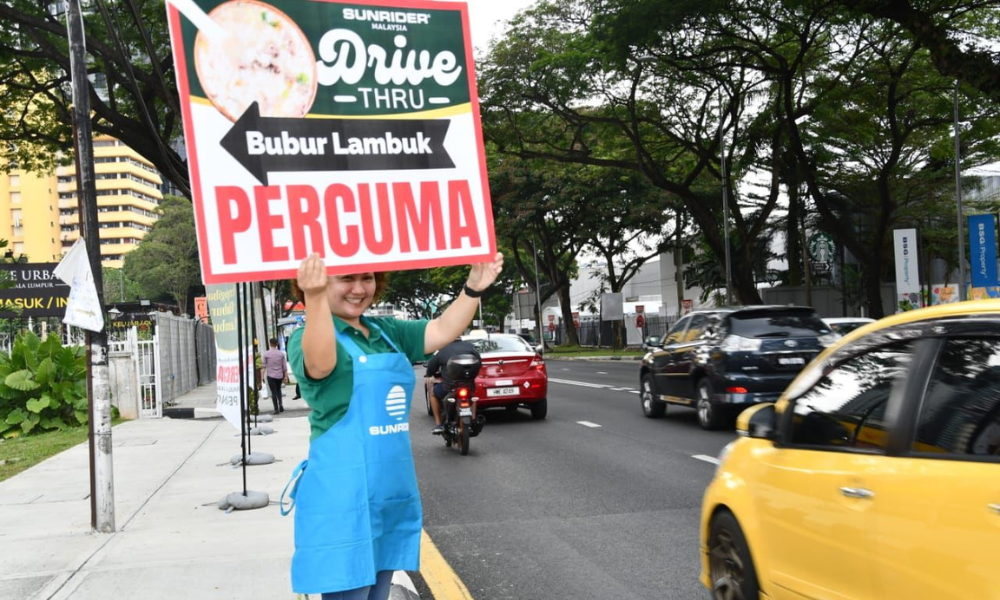 About 500 of Bubur Lambuk were given to those who stopped by their HQ office. Besides that, another few hundred were given to the orphanage home in Taman Melati at 5 pm later.
"We will be having another session at Ipoh where we will also give around 1000 Bubur Lambuk in another event in Ipoh from 9th until 11th April 2023 and another 500 to another event at Hulu Langat on 11th April as well", shared James.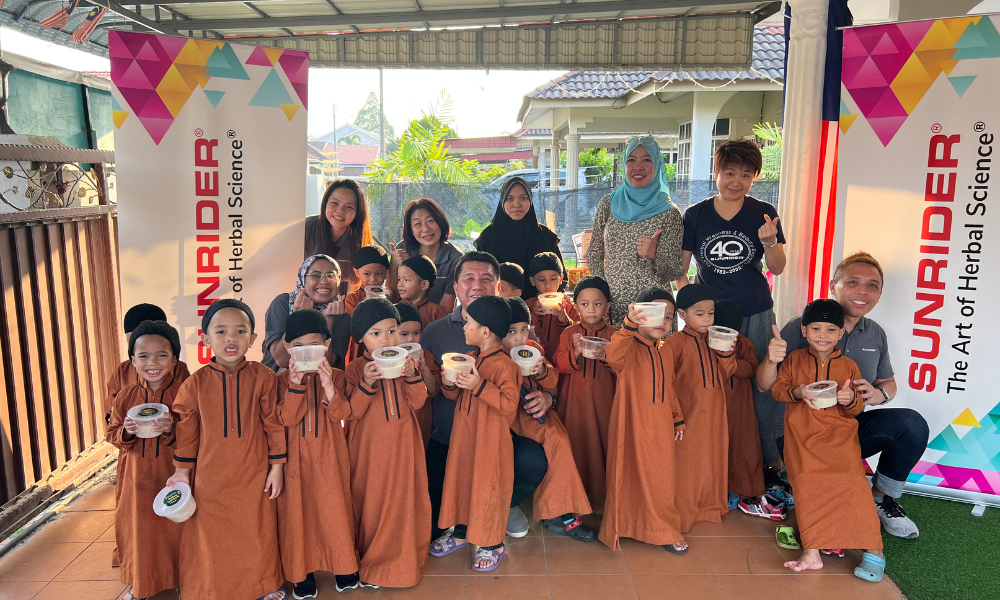 In addition to the distribution of Bubur Lambuk, this initiative aims to promote a healthy life in parallel with the famous products from Sunrider that help in maintaining a healthy eating routine that is both halal and safe for Muslims to consume.
The Bubur Lambuk was cooked exclusively by a well-known Malaysian Celebrity Chef, Chef Liza Zainol with some secret and healthy ingredients to help in maintaining a healthy lifestyle.
"Today I cooked two big pots of a special Bubur Lambuk where I put quite a number of special and healthy ingredients such as Sunrider's Calli Cinnamon. I made research before to make sure that my dish is good for our digestive system where it consists of vitamins, proteins and other nutrients that help us to maintain our healthy lifestyle", said Chef Liza.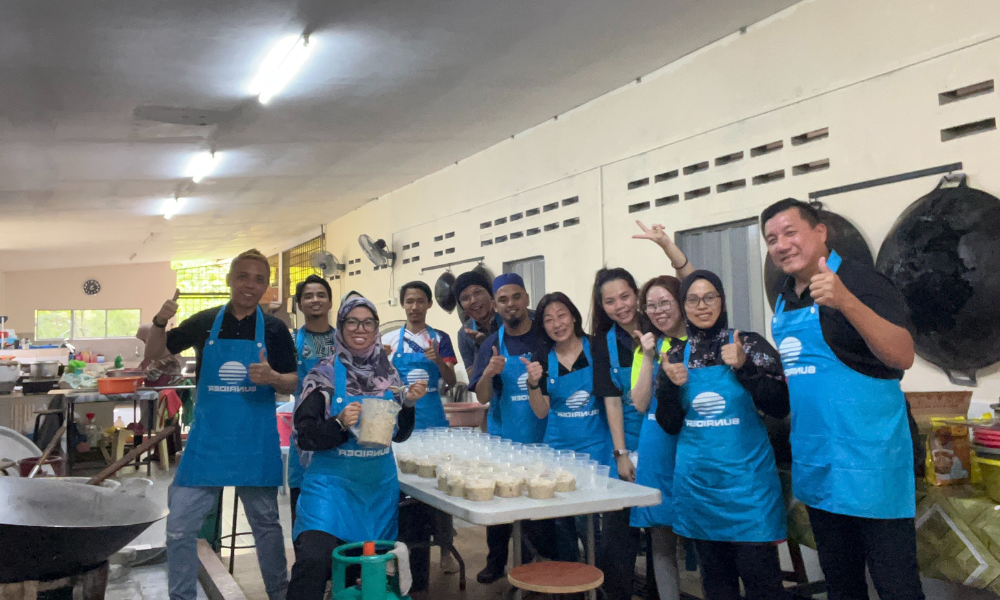 Sunrider International is a global health and wellness company that was founded 40 years ago by Dr. Tei Fu Chen and Oi-Lin Chen express their desire to give back with scientific expertise and entrepreneurial spirit by starting a company that changes lives around the world. Sunrider is established in Utah and currently operates in 50 countries. Sunrider is well-known for its manufacturing of wellness products and also other products related to food, beauty and household. They also received a halal certification from IFANCA (Islamic Food and Nutrition Council of America) represents a guarantee that their product is 100% halal.
Interested to know more about Sunrider? Click here.